Hire React Native Developers​
Hire React Native developers from Peerbits to build top-notch cross-platform mobile applications for your startup and enterprise. Leverage skills, expertise, and experience of our top React Native app programmers to save time and cut additional costs. Hire remote React Native developers with a money back guarantee for upto a period of 14 days.
Healthcare
Oil & Gas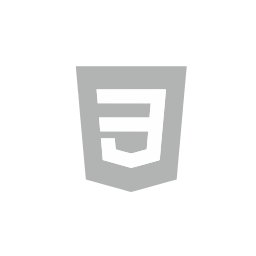 Retail
Finance
Wellness & fitness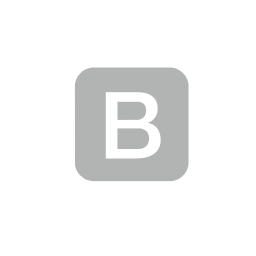 Education
Logistics
Transportation
On-time delivery
Our Offshore React Native developers always follow a strict working schedule to ensure the on-time delivery of all the deliverables.
Transparency & integrity
We hold the utmost level of integrity and believe in safeguarding your ideas with the help of strict NDA rules.
Profound technical knowledge
Peerbits is able to deliver with unique solutions as our developers possess profound technical knowledge of React native.
Easy migration
Our dedicated React native developers ensure seamless migration from a platform to React JS while keeping all your needs in mind.
Cost effective
Peerbits believe in the principle of rendering solutions that are of highest quality and yet cost-effective.
Looking for a custom WordPress designer ? WordPress web design is a brilliant way to build a website that can grow with your business. Even better, with WordPress, you can manage all the content yourself—no outside contractors or in-depth technical knowledge required!
We are WordPress web designers, and we deliver websites that help our clients' businesses grow.
In fact, we believe in WordPress so much that even our own websites are built on this powerful CMS that we professionals prefer, to the exclusion of all other content management systems.
React-Native-CLI
Expo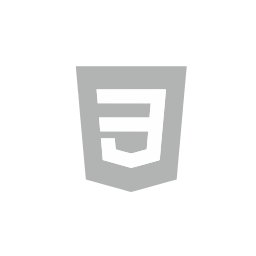 NPM
Native UI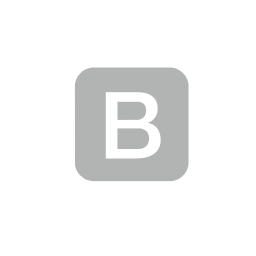 Ignite
Axios
Redux
YARN
NPM Packages
React-Redux
Redux-thunk
Native-Base
Redux-Persist
React-Navigation